building material
Knauf, Röfix, Rockwool, Weber, Samoborka
WATER INSULATION
Cetco (Voltex, Ultraseal XP, Coreflex XP), Hyperdesmo, Bauder
METALLURGY
Rebar shop, Construction iron, Non-ferrous metals
PERSONAL PROTECTIVE EQUIPMENT
Lemaitre, Prevent safety, Hansaschutz, Semperit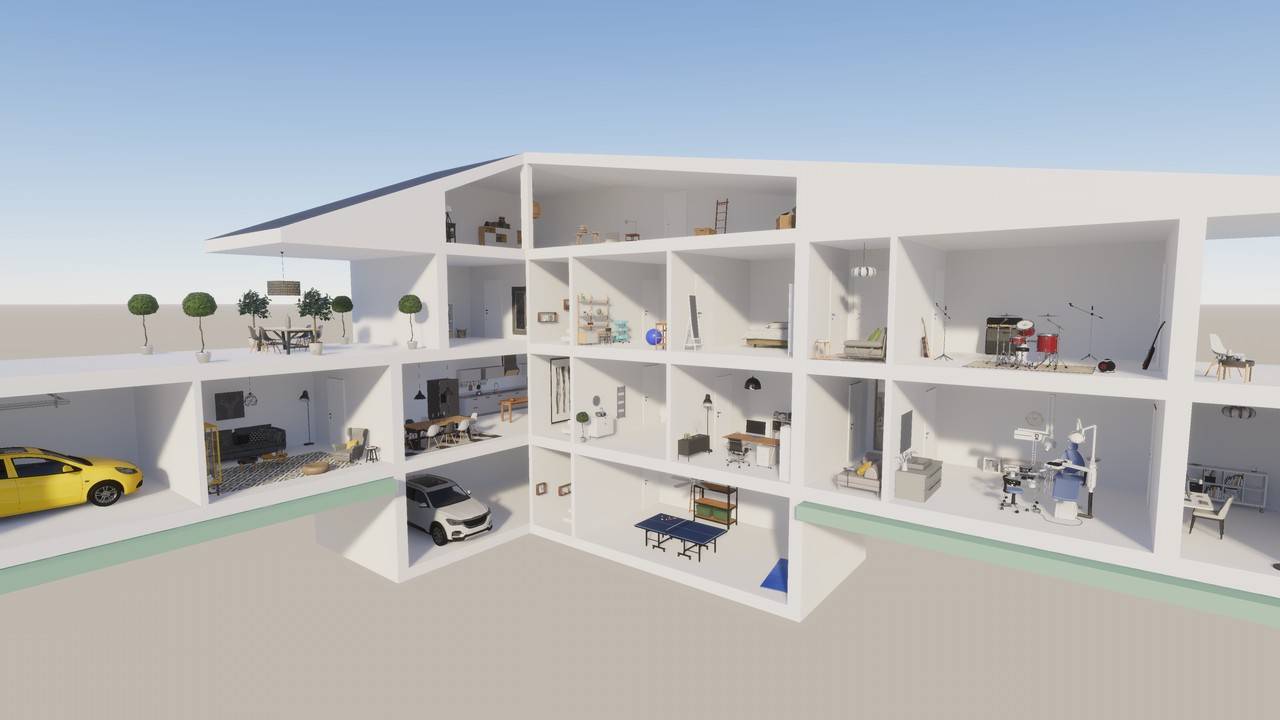 KNAUF web calculator - easy and quick access to offers for KNAUF products and calculations of material consumption for KNAUF systems
Buying building materials and renovating your home causes you stress and discomfort? You don't know what quantities you need and how much you will have to pay for it? You've come to the right place! The KNAUF web calculator of material consumption offers the possibility of creating a specification, i.e. calculating the required amount of material per 1m2 of space and the calculated amount of it according to the square footage of the space you need.
When you decide to buy KNAUF materials, you can contact our department dry construction in Thermodynamics, who is at your disposal for all questions and advice.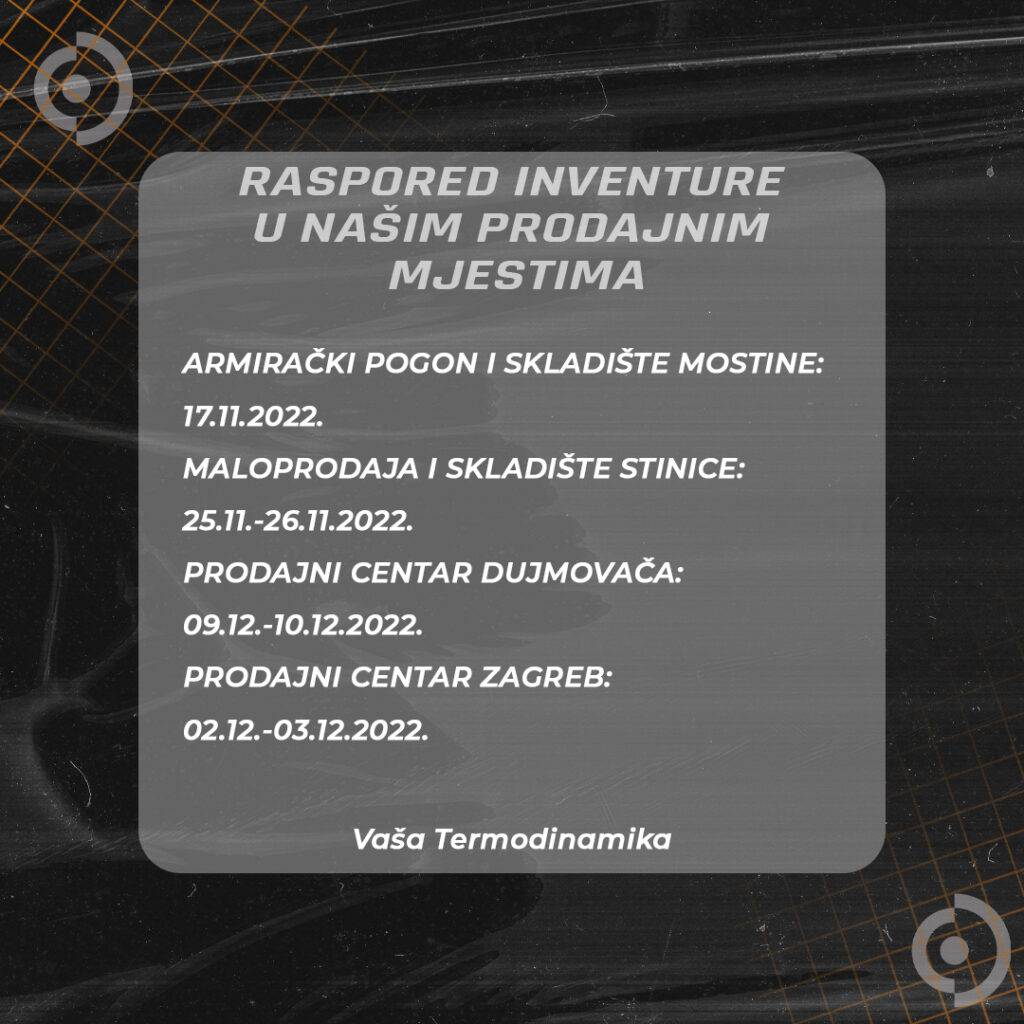 Due to the mandatory inventory, Termodinamika sales points will not be open on certain dates. See below which locations will be closed and what time period they will be closed.
For all information, you can contact us by email. Thank you for understanding!
Your Termodinamika
Doing good deeds is our greatest joy
Customer satisfaction is our primary goal. That's why we continuously work on improving and improving our business, which we try to adapt to your requirements and needs. Our customers can be sure that they will always receive the agreed quality and the agreed deadline.
Hotel View in Postira on the island of Brač recently opened its doors and became one of the most prestigious hotels on the Adriatic. From the very design of the hotel to the completion of all construction works, a lot of effort and time was invested.
Home is a place for relaxation and enjoyment, but in today's world we are increasingly disturbed by different sounds of traffic, pedestrians, construction works or other sounds coming from neighboring apartments.
Long-term cooperation with the world's leading manufacturers has positioned us as one of the leading suppliers of ferrous and non-ferrous metallurgy products in our region and beyond. In our assortment of metallurgy, you can find ferrous and non-ferrous metallurgy, construction iron, construction sheet metal, and sandwich panels.
Maxima, a brand of paints and varnishes, offers interior wall treatment products in its assortment that will completely change your wall and make your space more beautiful. To get to know you better MAXIDECOR decorative colors Sahara i Velvet, below we bring you all the color characteristics from MAXIDECOR ASSORTMENT, their purpose and how to use them.
If you want to be up to date with our company, operations, offers and news, we suggest you sign up for our newsletter, where we will regularly inform you about the news of our company.